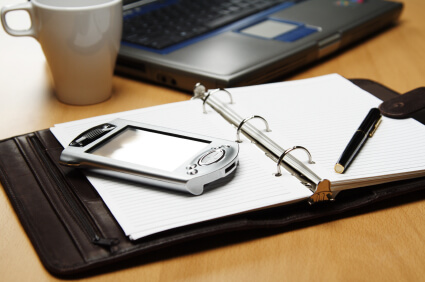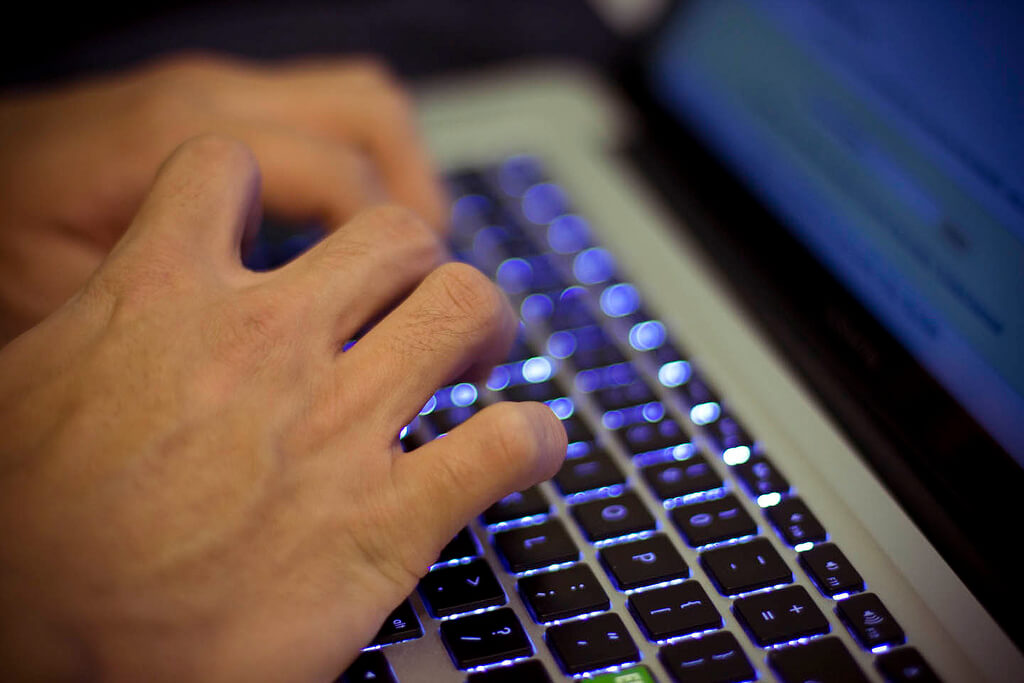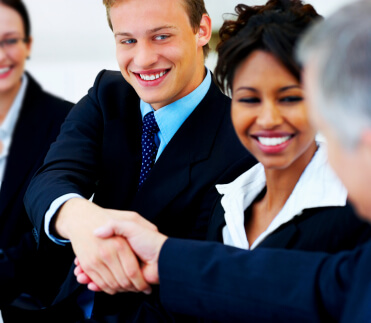 Career Development
&
Management
Resume Writing
&
Self-Marketing
Interviewing
&
Offer Negotiations
Career Preparation Services
is committed to assisting you in creating a pathway to a successful career.

Are you a job-seeker or a career-seeker?
.
Career Preparation Services
is committed to providing you the tools and techniques for developing a professional and eye-catching faceless introduction.

Are you sending the right message to an employer?
Career Preparation Services
wants you to secure employment in the field of your choice. We offer best practices for your interviews, to also include helpful hints
for offer negotiations.
Are you sharing the right information about yourself?